This page is under construction
Seams Like Olde Tymes
---
Want to look like a Queen?
Or a King?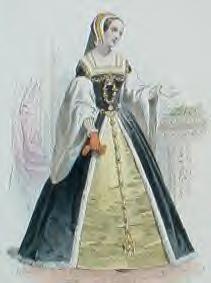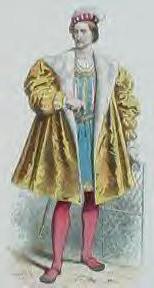 We specialize in period costumes.
---
Tired of ill fitting over priced Renaissance wear? Looking for something besides the NeoRenaissance/Gothic wear most vendors sell? Need something that will actually fit YOUR "all"? Looking for a truly unique wedding gown? Seams Like Olde Tymes strives to give you historically accurate, well made, properly sized garments for your wearing pleasure. Special sizes are not a problem. We have some ready made garments available, but we do custom orders as well.
For more information
---
About the Owner
Growing up with a Depression era Mother meant that I learned many of the "old" talents, including sewing. By the time I hit puberty, I was tremendously grateful as I wore a misses size 12 bottom and a women's size 44 top. Nothing off the rack fit, so I learned to make patterns fit my odd figure, and also what silhouettes flattered my less than dainty figure.
Since I have been sewing from the age of seven I offer 31 years sewing experience giving you quality work, done with skill.
---
To go to Rusty Razor Designs of Hawai`i