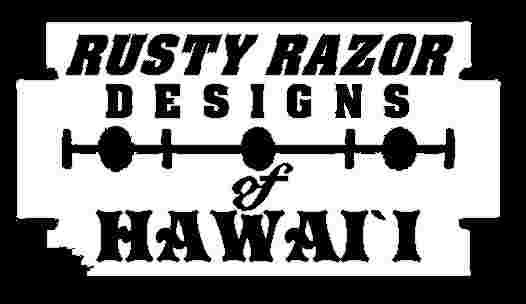 T-Shirts for People who wear them,
or use them to polish stuff...

We
Support
Blacklivesmatter
Shirts are $19.95 US plus $12.00 shipping in the USA for up to three shirts
XXlarge and XXXlarge add $2.00 per shirt, shipping is the same price
Latin is a language,
Dead as Dead Can Be,
First it Killed the Romans,
Now It's Killing Me.

But who does not want to sound like a doctor?
Well maybe not like Dr. Carson...
It is the political season
Like every election it is full of hope, fear and bull.
Every election season seems like the strangest,
but the election of 2016 Trumps them all.
All t-shirts are printed by hand on 100% cotton shirts
with non-toxic ink
Though we do not advocate eating the shirts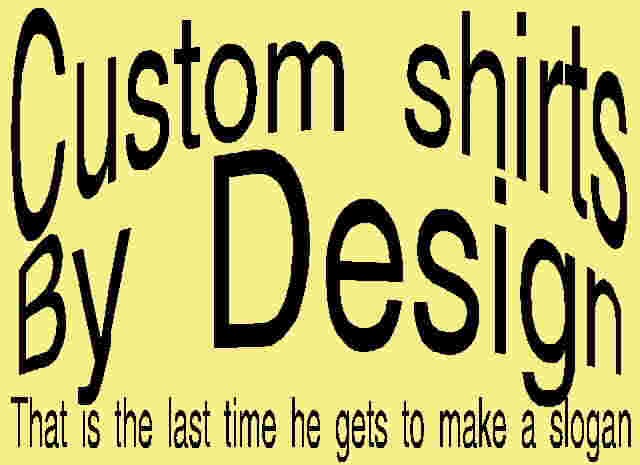 ---
Rusty Razor Designs of Hawai`i was founded by cousins of descendants of
neighbors of immigrants from the south-land who had Elvis bag their groceries.

Seeking creative freedom from the oppressive forces of the
dominant corporate imperial empires, which had been roaming the Great
Plains since replacing the herds of what we now know were actually
bison...
Where was I?
Oh, yea, we print t-shirts.
---

Order through "PayPal" it is secure
and you do not need to trust us
You can even use plastic with them


Stop scrolling at this point

For your own safety